Government Measure
In order to keep commitment to improve energy efficiency, reduce carbon dioxide emission and protect environment, many government in global gradually ban the application of incandescent light bulbs. From Nov. 2008, European Union started phase out no-efficient light, incandescent lamps. Energy Commissioner Andris Piebalgs said that by prohibiting application of incandescent light, all European homes, business will remain the same quality of lighting but cost less electricity bill, emits less carbon diodes. Following European Union, German and Argentina also replaced compact fluorescent light and LED energy saving light of the conventional incandescent lamp whose power over 40w and 25w.
In Asia, Japan has to put forward the deadline of incandescent lamp application in order to relieve the tension of electricity in June 2012. Incandescent lamp production and sale will be removed out of Korean market by 2014. From Oct.1 2012, China is gradually banning the import and sale of incandescent light step by step from over 100w, 60w, to over 15w conventional incandescent light bulb.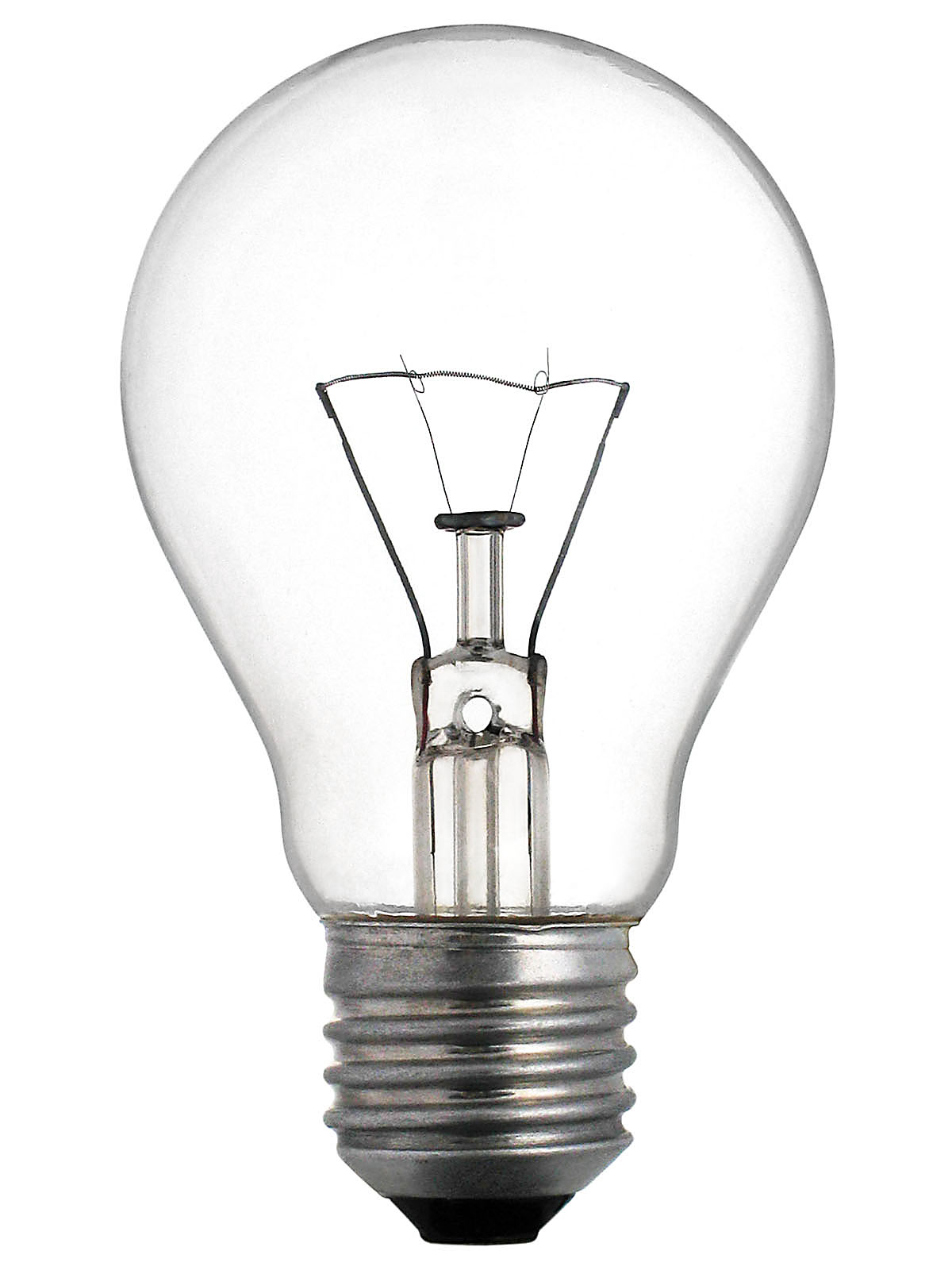 LED Light Manufacturers
With supports from governments, LED light manufacturers are taking opportunities to producing its alternative product: LED light bulb. LED light bulb has successfully replace of 100w incandescent light under the endeavor of Sylvania and GE. 170lm/w original LED light bulb with over 1250 lumens records the world by its low energy consumption 7.3w. Oriented to home lighting, my vision and myAm-biance series light emitting diodes bulb invented by Philip is another progress of LED product.
In Conclusion:
With consensus of energy saving, environment protection and sustainable development, banning incandescent light bulb has been inevitable in global. LED light will gradually take over the whole lighting market.