It is reported that 170 LED streetlights installed two years ago in Nan Jing city, Jiang Su province didn't work at all. And it is a large gap between its lifespan in reality and the expected one. In recent years, many departments and local governments has largely push application of LED streetlights. What are the benefits of LED product?Does it really cost saving? In order to solve all these problems, we did a series of comprehensive research.
Why does LED Streetlights in Nan Jing Fail to Get Its Expected Goal?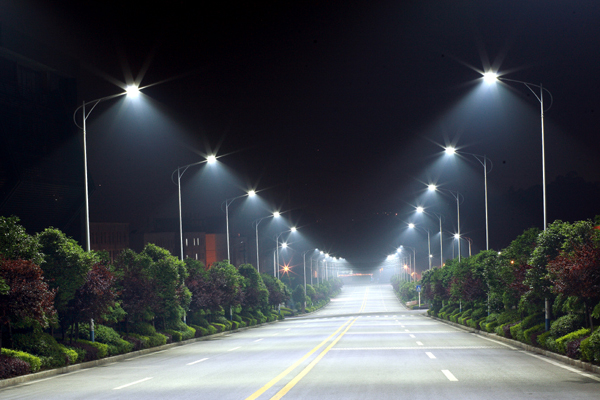 Since LED products is energy saving and environment protecting, lighting engineering in Nan Jing implemented LED streetlights in many pilot projects in the past years. With reference to problems of LED Streetlights, General Engineer of lighting project in Nan Jing City Mr. Liu claimed that: we picked up a medium quality LED streetlight manufacturer in Tai Wan as our supplier two years ago. And it cost CNY 6,000 per unit, with 5-year warranty period. Due to the immature technology on power driving and voltage transformation, LED components lasted for only one or two years. From this point, LED streetlight isn't cost saving.
How About Its Energy Saving Effect?
Mr. Liu said that LED streetlight wasn't cost saving. It costs CNY 6000 per unit and emits 70-80 lumens/w. In comparison, high-pressure sodium light costs 2000 per unit and put out 90 lumens. With the development of lighting technology, LED streetlight price reduced almost half of two years. Mr. Liu presented that it was not the right time to apply LED streetlight extensively as a result of immature light emitting technology before two years ago.