With more attention on green house effect and global warming, global governments started set up an array of regulations including China in order to cut down the emission of carbon diodes. LED light is by far the most effective green light and of course, becomes the main driving force of saving energy and reducing emission programme. Its decreasing price also enhances a wider application of LED light. According to a survey of LED light technology development trend, market share of LED light will over 50 percent before 2020.
LED light technology development trend in the following years is presented in five factors.
1. Reducing LED Light Cost
LED chips take the major cost of LED light. Control LED chips cost is the first step of reducing LED price. The key part of LED chip technology relies on its base raw material and epitaxial growth technique. Basic materials are made up of traditional sapphire, silicon, and silicon carbide. And then resort to a series technology development in chip structure, surface roughening and multiple quantum wells, LED light has a breakthrough in lighting effect aspect.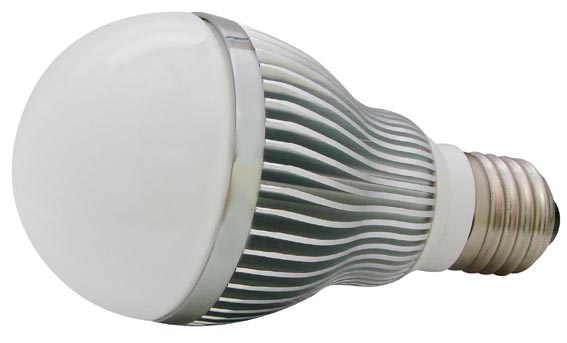 2. Improving LED Light Lumens
Improve available light can partly increase led light lumens. Thin film chip can make major light transformed by electricity available and enhance its lighting effect.
3. Improving Color Rendering
It's a good thing that among super lumens LED white light, a small part of blue light features of a longer wavelength after stokes shift. It means various different color fluorescent powders are available for manufacturers to widen emission spectrum and improve LED color rendering index efficiently.
4. Enhancing Its System Reliability
The whole efficiency of LED light, lifetime and reliability won't get improved until we optimize its system. It can be advanced from light source, control and drive, light component and heat management. With the advance of light emitting diodes technology, and gradually improved LED light effect, LED product will get a wider application particularly companied by global resource shortage. It's evident for LED light replace of conventional light. and it trends to be intelligent, diverse and artistic.