Are you confused of the problem of your outdoor light? In order to save electricity bill, outdoor light should be turned off if you are indoor. While, at the same time, turn on or off light frequently will largely cut down its lifetime, which is also not profitable in the long run. AGICO just eliminates this issue by its automatic motion sensor LED light outdoor.
In the terms of energy saving, LED sensor light save more than 30% over fluorescent and 65% of high intensity discharge light. Compared with the traditional light, LED sensor light largely saves energy consumption without compromising its lifetime. It is a solid state light and can be turn on and off in several milliseconds. Frequently turn on and off wound not reduce its service time.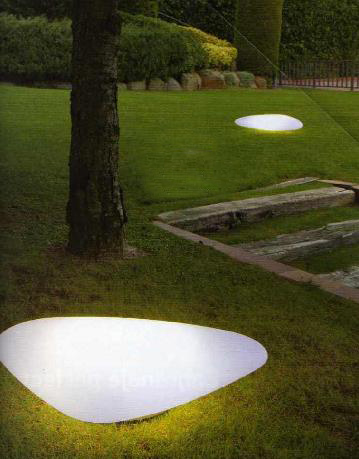 AGICO LED sensor lights outdoor can be divided into voice sensor LED light, light sensor bulb and PIR sensor light.
Voice sensor LED light also consists of day and night type. Night type one can be automatically lighted in the dim light such as rainy and frosty day, and dusk.
Light sensor LED light outdoor is sensitive to human movement and light intensity. It will turn off automatically as soon as people leave, eliminating the worry of forgetting to turn off light, and also turn on automatically when you get in its sensor distance.
AGICO PIR sensor light outdoor is operated by detecting people's body radiation and heat. It is a perfect alternative of traditional voice controlled light.
AGICO LED sensor light is widely applied in commercial spaces and public such as passage, storage, garage, washing room and so on. It can considerate electrical bill in long run.