Bedside lamp for reading is a necessary application in our daily life. After work, get relaxed by having a read of interesting magazine is pleasant for most people.It is reported that a new style clip-shaped solar led beside lamp for reading invented by Shannxi University of Science and Technology brings the sunlight at night.
How does It Work?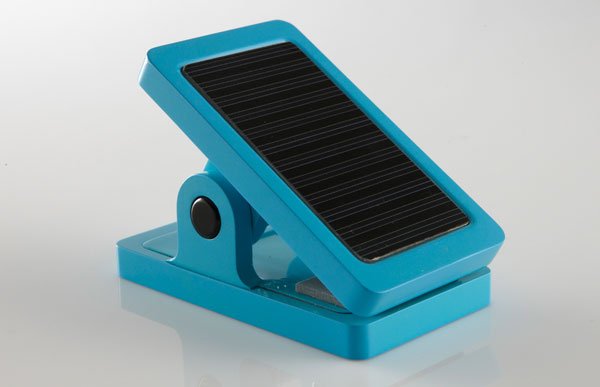 This new style LED bedside lamp for reading looks like a huge clip of a solar panel, which makes it take a full advantage of sunlight during daytime and store solar into its interior. By transforming solar into electricity, it brings sunlight and warm at night. On the other side of solar panel sits a LED light board and touch switch. Touch the switch, bright light will be put out from LED light board.
What Is Its Benefit?
This LED bedside lamp for reading is compact in structure and portable. Its small size can be put in your pocket. You can clip it on almost anywhere you want. And it does not take much room but illuminate bright light.What's more important, it put out light by using natural resource and does not consume any energy. It's energy saving and environment friendly. You do not have any worry of how much the battery can last and how much energy it cost.