German is one of the important LED lighting products importation countries and also the oriented market of many countries. Many LED light manufacturers and exporters put their attention on the development of Germany lighting market. Today, we will give you brief information and some suggestion ideas for your reference.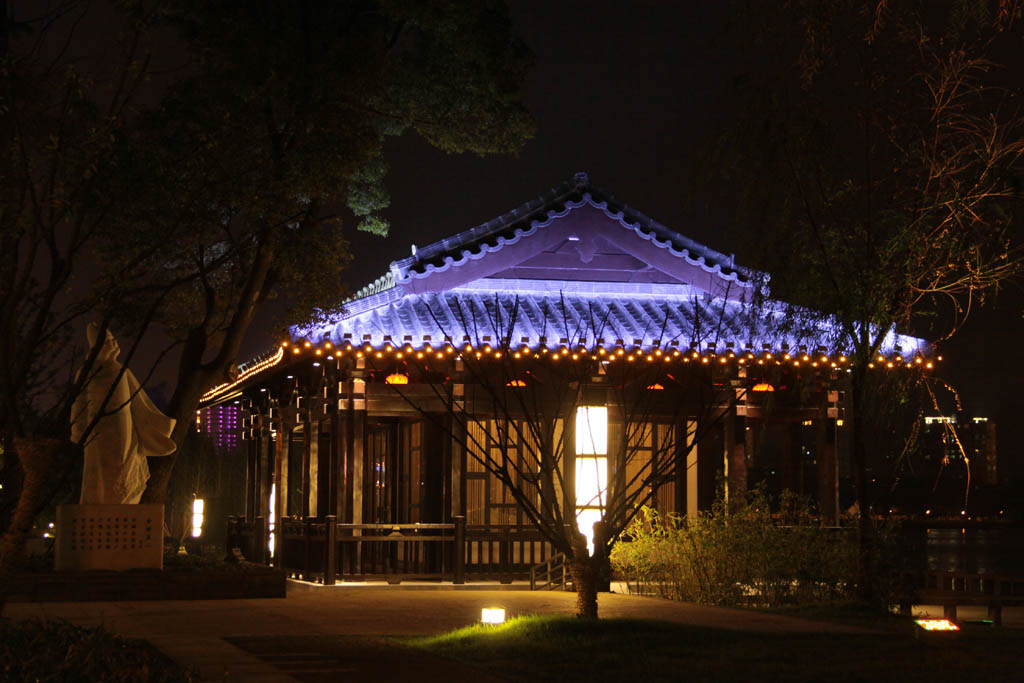 The Market Situation in 2012
From January 2011 to September 2012, German imported LED lighting products from around 98 countries and areas such as China, Malaysia, Italia, U.S. and Japan and etc with a total amount of 19 billions. It posted approximate 15.34% rise in the same periods. LED lighting products exported from China taking about 515% shares ranked first. Malaysia sited second with 11.2%, Italy ranked third and next, U.S seizing around 3.5% shares.
Not only LED lighting products applied in home and commercial lighting, does it also widely used as decorative fixture especially in Europe. A series of effective government policies boost the growth of LED products. According to European regulation, motor vehicle driver should turn on daytime running light so as to ensure safety. Since 2011, it has been compulsory to install headlights for public cars and tracks. In order to improve luminous intensity and save energy, LED lighting products are largely applied in car lighting and decoration. The implement of EPBD also stimulated the speed of LED lighting products taking place of traditional light. It is predicted that by the end of 2015, LED lighting products in Germany will be widely applied in car lighting owing to its high lumens and low energy consumption.
In the following article, we will give you some professional suggestions of LED lighting products in Germany markets.